A Sneak Peek into your Future
A career in Civil Engineering is highly rewarding. The demand for Civil Engineers will never slow down, as infrastructure projects will only keep increasing and never become stagnant. There are jobs that include design, construction, supervision and analysis of public as well as private spaces – houses, bridges, dams, canals, highways and so on. Some popular options include openings in areas like Consulting firms, Railways, Defence forces and Municipal Corporations.
Once you become a Civil Engineer, the specializations that are on offer are abundant. You can specialize in Planning, Design, Structural, Industrial, Transportation or Environmental Engineering. Construction, Energy and Power are sectors that are ever-growing and there is no dearth of opportunities for a well-qualified, skilled and experienced Civil Engineer.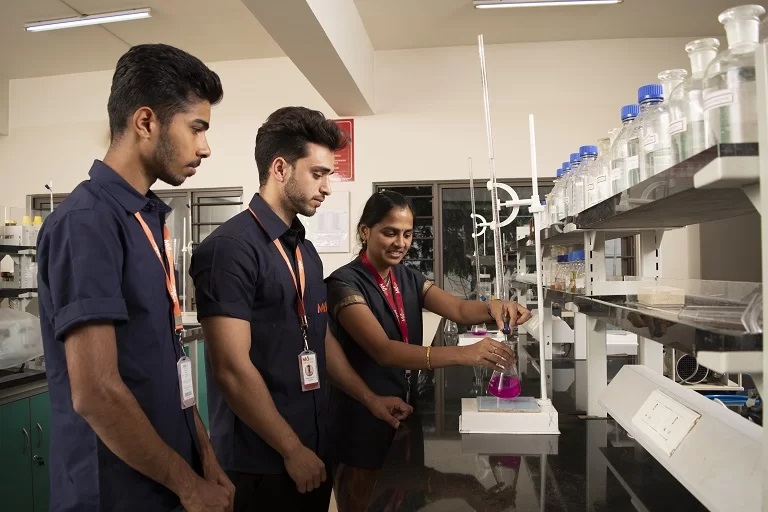 Why a Civil Engineering Degree from MVJCE?
At MVJCE, the guiding principle is 'Focus on each and every student'. Every student will be personally guided by Professors who hand-hold you, right from the moment you enter the College.Moreover,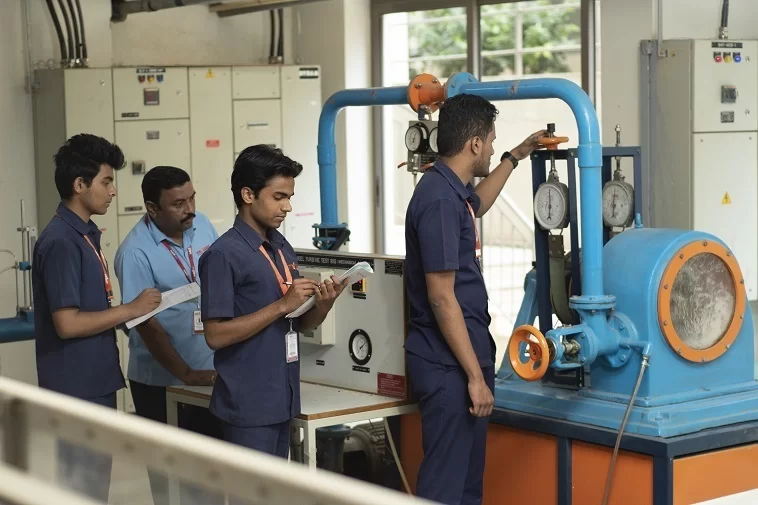 It is one of the best colleges in Bangalore for Engineering courses.
It ranks 8th among the top Engineering colleges in Bangalore.
It is an autonomous institute,and hence offers a tailor-made program in Computer Science Engineering, with the ultimate goal of making every student industry-ready, at the end of 4 years of his study here.
It is approved and recognized by all the premier educational bodies in India like AICTE, UGC, NBA and NAAC, and is also affiliated to VTU.
It offers ample scope for 'learning outside the classroom' – the academic calendar is filled with Workshops, Seminars, Projects, Tech events, Guest lectures, Competitions and contests and Field trips. At such events, the students get to interact with the best in the Industry and Academia, and benefit from these interactions.
It boasts of state-of-the-art infrastructure – modern classrooms, fully equipped labs, and a great ambiance set in 15acres of lush greenery.
It boasts of well-qualified teaching staff who are the best in their chosen fields, boosted by decades of experience in teaching.
It focuses on nurturing Civil Engineers who will learn not only to design, build and maintain sustainable structures, but also have the creativity, expertise and confidence to address problems and offer solutions.